Hands-on Training Pricing
What's your success worth?
Learn critical skills that can immediately increase your productivity and your value to your company.  
Foundation Classes
(2 hours)
 $650*
Our in-depth foundation classes will give you the critical skills needed to increase profitability and make a meaningful difference at your electrical contracting company.
Elective Classes
(1 hour)
$456*
Learn best practices and take your estimating expertise to the next level. Choose the classes that best suit your role.
Certification Program
Call for Pricing
Includes 2 Foundation classes, plus 3 Electives of your choice. Take your career to the next level and become a Vision InfoSoft Certified Expert.
* Discounts for Extended Service Plan (ESP) and Subscription customers are available.
Ask us about our loyalty discounts
Invest in your career today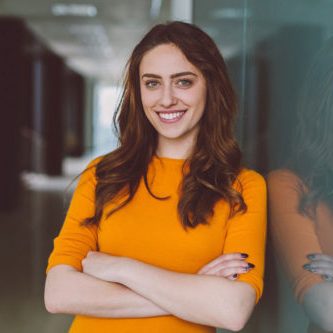 Frequently Asked Questions