Growing your Electrical Contracting Business Means Improving your Ability to Win Jobs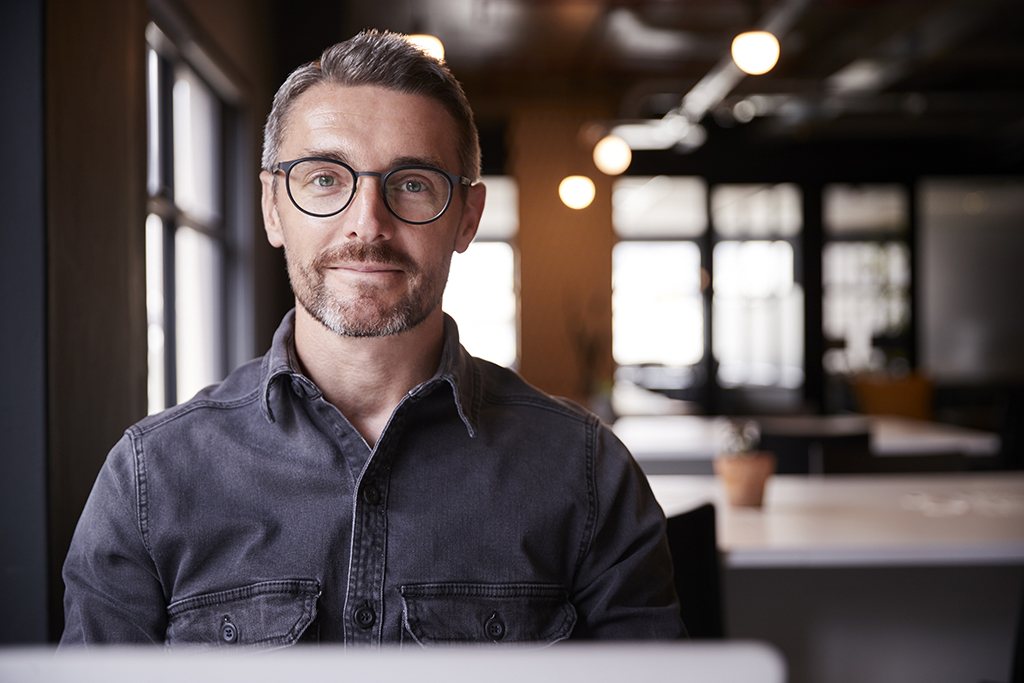 Electrical contracting opportunities are growing. How will you make certain you're ready to capitalize on increasing your business?  
The US Bureau of Labor Statistics forecasts faster growth prospects for electricians than for average occupations. Between 2019 and 2029 employment of electricians is predicted to grow eight percent.
 And with the average age of electrical contractors rising, the employment growth may be among younger workers, who are more invested in using digital technologies in the work environment.  
 If you want to grow your electrical contracting business, you'll need to win more jobs and you'll need to win bigger jobs. How can you make certain that your software is ready to grow with you?  
Here's a look at some features you should look for when you're planning an upgrade to support growth. 
1. Adaptability
Reliable electrical bidding software includes built in databases that are the workhorses of your bidding activities, but you should also ensure that your databases can easily handle some customization. You may also want to access specialty databases for specific bidding instances like industrial sites or multi-family residential. Software that delivers high voltage, fire alarm and residential database modules is a must-have.  
2. Detailed Labor and Materials Reporting
Your software should also include complete reporting tools that provide a breakdown of labor and materials costs. Bonus points for software that can handle the ability to assign labor factors to each item or assembly in your database.  
3. Ability to Handle Multiple Bids
Ease of use can't be understated. A program that can open multiple bids at a time means you'll be able to compare estimates or copy and paste from one bid to another, saving you time and money.  
The reality is that when you are bidding on large jobs, it may be faster to work on a bid with more than one estimator. If your software has the flexibility to allow multiple users, then you'll get the estimates to the owner more quickly.  
4. Efficiency
How efficiently can you create bids for jobs you want to win? Does your software allow you to link labor factors with each item or assembly? How about the ability to apply filters to your review process when you are auditing your onscreen takeoff? Look for efficiencies provided by your estimating software that will help you complete bids on time that account for all of the details without rework.   
Looking Forward
If you're serious about growing your electrical contracting business, you'll want to look for ways to improve your ability to win jobs. One of the simplest ways to do that is to find bidding software that can help you be more efficient, adaptable, and ultimately more successful.  
If you're thinking "But I don't have time to implement new software." 
That's understandable. 
But implementing new software doesn't have to be time consuming. Consider making an incremental change. It's far less painful and takes virtually no time at all. Many vendors, like Vision InfoSoft, offer different versions for different markets. One version may be for start-ups who only need the basics, while a "Pro" version is often available for growing contractors who are looking for a greater competitive edge.