Electrical Estimator Spotlight: Jake Hepfler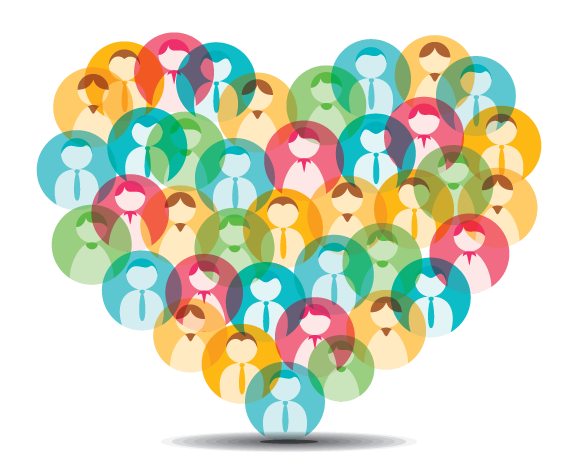 One of the great benefits of creating Customer Spotlight articles for our website is the tremendously valuable, one-on-one feedback loop that is created with our customers. Feature requests, praise, constructive criticisms, successes, you name it and we hear it. Jake Hepfler, owner and president of H&R Electric in Wisconsin, has a particularly noteworthy success story that must be shared.
Customer Spotlight spotlight excerpt:
"In the last three years, we went from a 3-man shop to 17. That's why we started looking at estimating software. We had to find work and be competitive.

None of us ever went to school for electrical estimating. We weren't estimators, just field electricians. Years ago, I did take a very basic estimating class, got the Manual of Labor Units and learned how to itemize everything out on a spreadsheet. But, Electrical Bid Manager is a heck of a lot easier and quicker. It saves us so much time and money."
- Jake Hepfler, Owner and President of H&R Electric
Jake knew he needed electrical estimating software to maintain his growth, keep his team busy and optimize his bidding process.  Many electrical contractors start with a cobbled together Excel estimating file and find early success bidding. However, it is very difficult to understand and track your actual project cost and determine your profit.
Jake chose Electrical Bid Manager this past January 2016. Eleven months later, we touched bases with Jake to hear how our estimating software is working for his company. Be sure to read Jake's full Customer Spotlight to hear how his software has helped him win more bids and confidently lose some bids that just would not have been profitable had he bid any lower.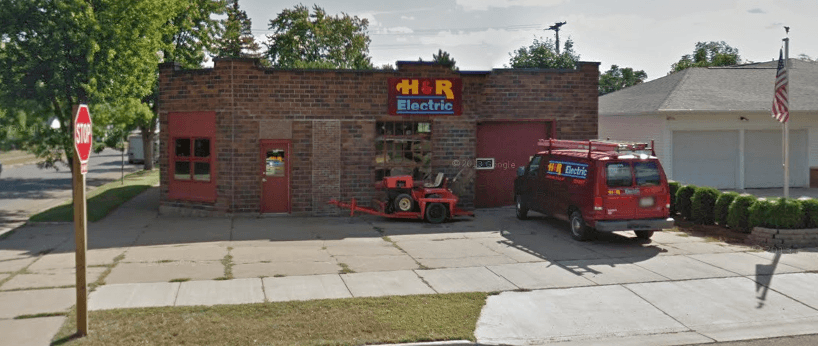 Jake Hepfler is located in Chippewa Falls, WI