Copper Wire Pricing in First Quarter 2019 and Beyond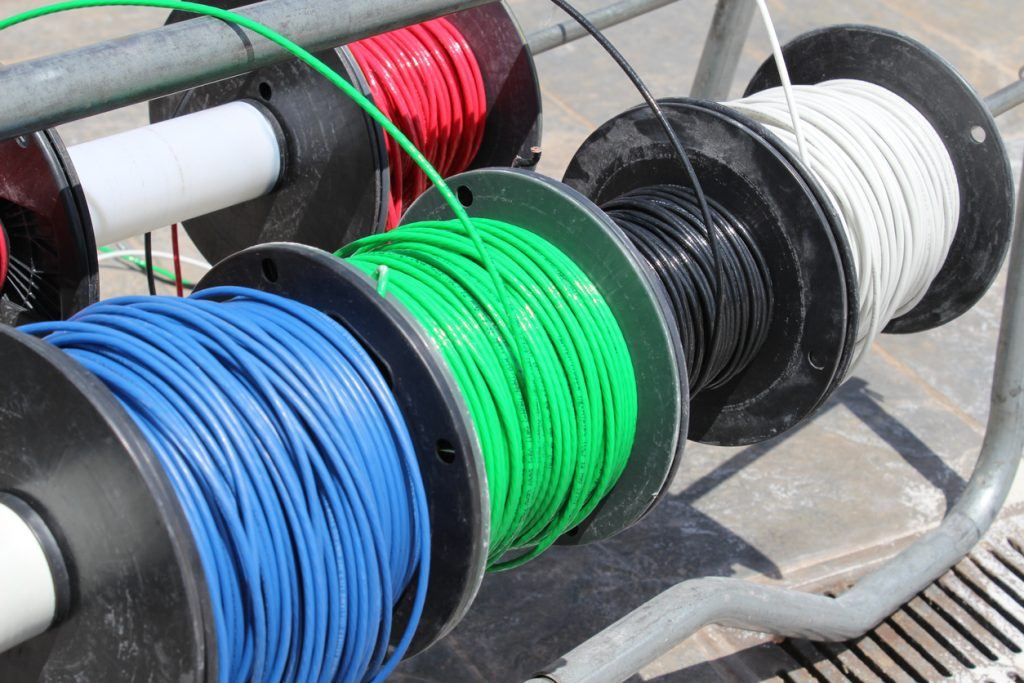 We sat down with our electrical material pricing specialist, Steve Rondeau, to discuss any pricing trends that we should share. Steve Rondeau leads a team of pricing editors that maintain our EPIC pricing database through industry contacts, partnerships, and a lot of hard work.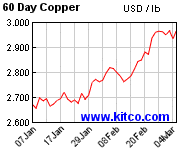 Steve stated, "So far in 2019, we've seen the wholesale price of copper wire increasing at a level that is above our expectations. This could lead to electrical contractors paying more for copper wire in the coming months of 2019. However, the wholesale price increases in 2019 may be temporary and could correct over the coming months. We are keeping a watchful eye as we update EPIC's Target prices on a daily basis. We will see these changes as they unfold and get the latest out to our EPIC pricing customers."
Steve continued, "The Target price reflects the price that electrical contractors should expect to pay their supplier for electrical materials. Since 1993, we have maintained this Target price with great success and accuracy on over 1 million items. Thousands of electrical contractors across the U.S. use the Target price in their bids."
Electrical contractors can stay on top of electrical material prices by using our EPIC pricing service. We offer free trials to give you the opportunity to see the value of this pricing intelligence.