Electrical Estimator Spotlight: WSI Southwest in New Mexico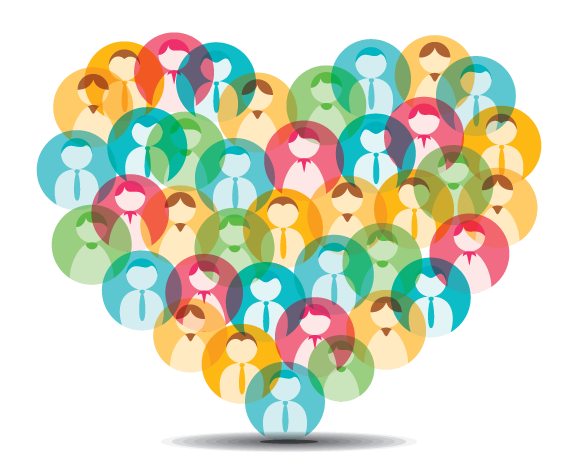 We've started a series of electrical estimator spotlights that highlight a companies that has found success with the aid of our software. It often times seems no two electrical estimators are alike. Everyone has their own unique story of how they got started, how they found us and how they have grown in success. We are confident you'll find a few electrical contractors that you identify with and will give you that "light bulb" or "Aha!" moment.
Jubal Williamson, owner and electrical estimator at WSI Southwest, tells the story of his journey through choosing electrical estimating software and finding bidding success.
Electrical estimator spotlight excerpt:
"It tells you what your cost is going to be for the job before you put in your overhead or anything. On the first job, the hospital job, we were within 3 percent of our costs. Electrical Bid Manager told me that it was going to cost a certain dollar amount and we came in 3 percent under that number on that job. That accuracy gave me complete confidence in the program."
- Jubal Williamson, electrical estimator, WSI Southwest
Jubal spent a couple years trying to determine how to modernize their electrical estimating with software. Jubal tried a few others and then came to use once he realized what was important to him. Easy to learn, built-in change order tools and accurate pricing were a few features he liked in Electrical Bid Manager
Read more of Jubal Williamson's experience with electrical estimating software, electrical pricing, electrical database management, electrical change orders and more.
WSI Southwest is located in Cliff, NM