Electrical Estimator Spotlight: Dennis Thomas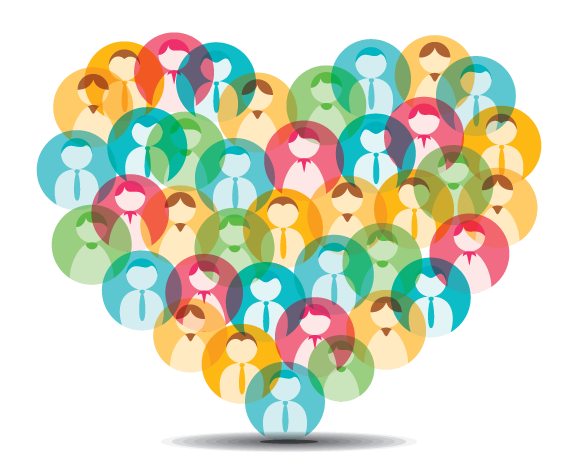 We've started a series of electrical estimator spotlights that highlight a companies that has found success with the aid of our software. It often times seems no two electrical estimators are alike. Everyone has their own unique story of how they got started, how they found us and how they have grown in success. We are confident you'll find a few electrical contractors that you identify with and will give you that "light bulb" or "Aha!" moment.
Dennis Thomas, a licensed Master Electrician from Spring Hill, FL, was hired by Solar Source, of Largo, FL, the prime contractor, to manage both the electrical and structural construction. See how Dennis completed a highly successful 2-megawatts (MW) solar power array for Tampa International Airport.
Electrical estimator spotlight excerpt:
"EBM data is extremely accurate. It's also highly intuitive and reporting is phenomenal. The takeoff will slice the data any way you want it, and it does it effortlessly. This means there is no mystery in reporting. Just ask the program for what you want and it gives it to you, every time. It also never freezes up on me and I've never experienced any bugs or glitches. It's just a beautiful program and a pleasure to work with. I have a lot of respect for whoever designed the EBM system."
- Dennis Thomas, electrical contractor
For over 20 years, Dennis has used the breakdown reporting from Electrical Bid Manager to build out his task scheduling for electrical projects.
Read more of Dennis Thomas' experience with electrical estimating software, his recent 2-megawatt solar project and his project scheduling methods.
Dennis Thomas is located in Spring Hill, FL